Hey girls,
I'm looking for some talented girls who want to play with my new Template!
It's only one, but I need your pages till this sunday, 26th june!!
Send me a PM with the link to your most complete gallery and I will pick some girls, who will be free to be creative with this TP...
Here's the preview: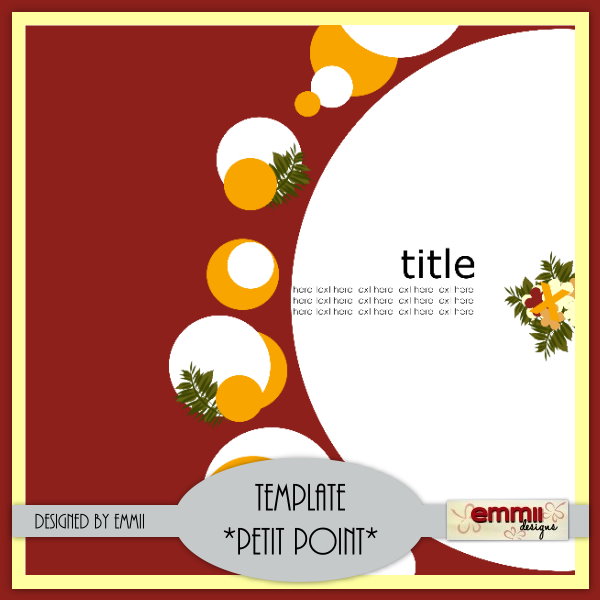 Hugs, emmii
__________________