Here is my New Releases for this week at the Sweet Shoppe!

20% OFF SATURDAY ONLY!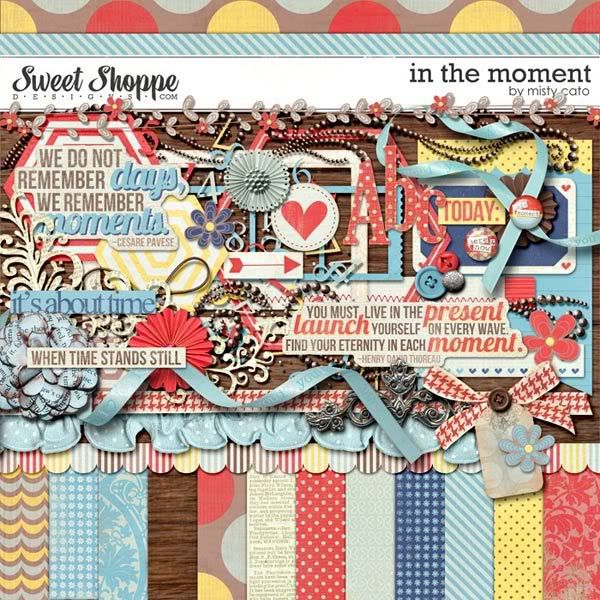 In the Moment by Misty Cato
The In the Moment is perfect for all your precious everyday moments as well as outdoor
fun and family adventures. You'll receive 10 12x12 background papers, 7 coordinating
solids and a 45-piece element pack. You'll also receive a coordinating alphabet (uppper and
lowercase letters, numbers and common punctuation). All elements are saved individually.
In the Moment Quick Pages by Misty Cato
This set of 4 12x12 quick pages using Misty Cato's In the Moment is ideal for all chronicling
all of your precious everyday memories as well as outdoor fun and
family events.
BUY THE COMBO PACK AND SAVE 40% OFF!
CT Layouts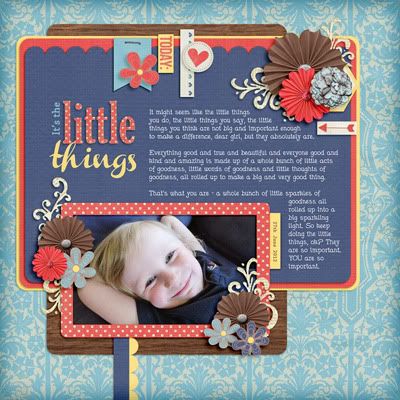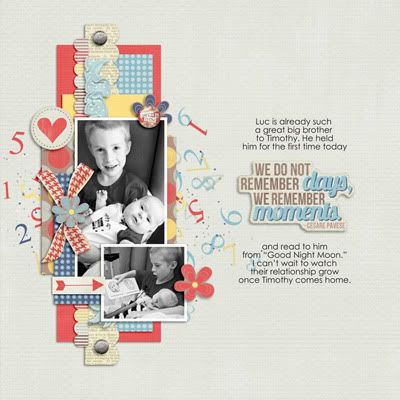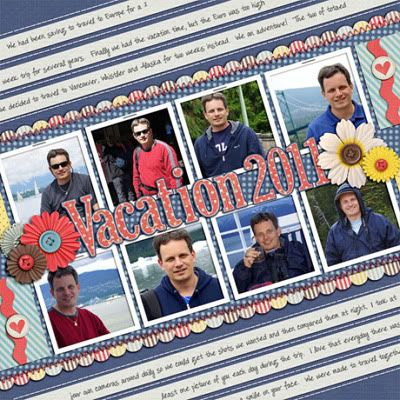 Here is one more look at last week's release!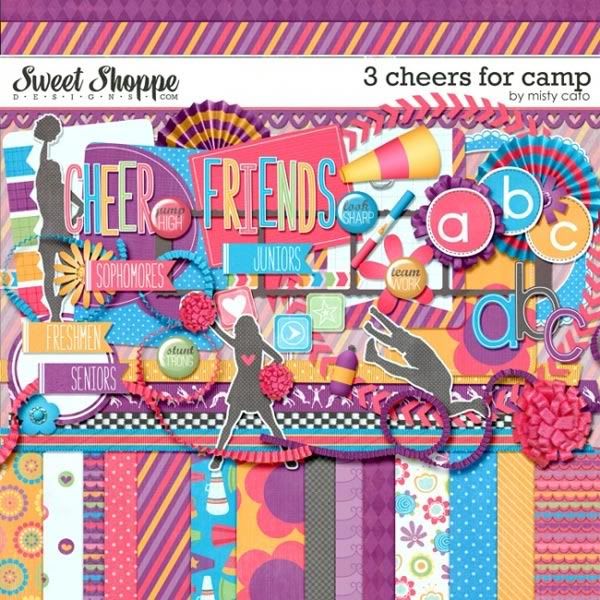 Bargain Bites!

__________________