Oh, wow! Friday already? Iíve been so focused on the Olympics that I almost forgot what day it was.
The commitment this athletes have is amazing. Their focus and drive is inspiring.
I do wonder, though, if they are logging their memories like we do. The Go Team buffet is perfect for it.
Whether youíre into baseball or basketball, football or soccer, even wrestling and swimming, there is a mini in the buffet that would so be perfect.
Before I start, I just have to share this awesome news with you, a new Welcome Wagon kit has been released! If you do not know about our Welcome Wagon area, you should go check it out right away! Once you register in the forum, you will have access to the Welcome Wagon area. The designers create wonderful goodies and give them to you for FREE! The Welcome Wagon has been up and running, for over a year, so our designers are changing their goodies! New goodies, Free goodies! Keep checking the Welcome Wagon area, we will be reveling something new every few weeks!
This week, Jen C Designs has a gorgeous template for all members of Gingerscraps! All you have to do to get it is register in the forum and check out the Welcome Wagon sub-forum!!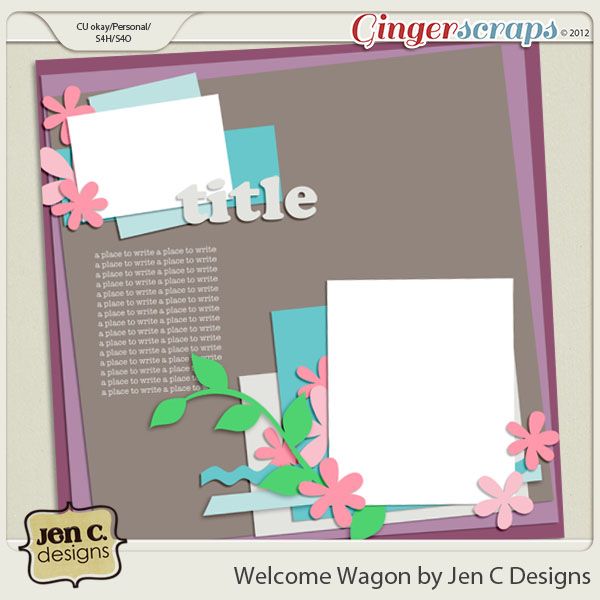 http://forums.gingerscraps.net/forum...-Welcome-Wagon
Remember, when you spend $10 in the store, you get an amazing grab bag. Augustís was created by JoyLynn of Blue Heart Scraps! Itís Back to School time, and this grab bag is PERFECT for it!!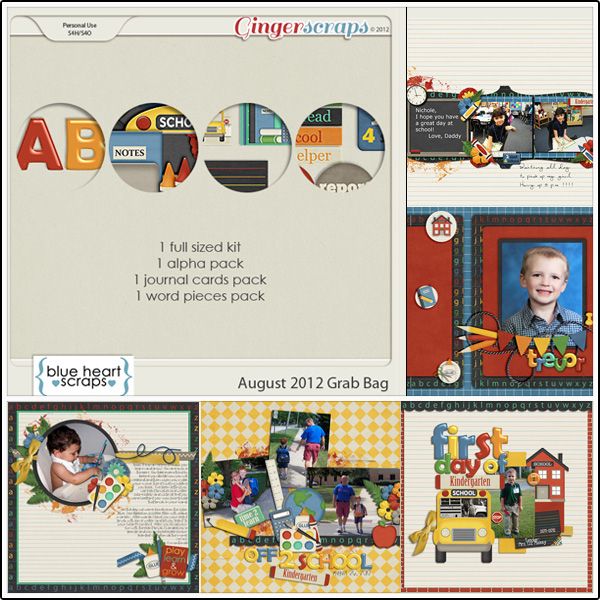 http://store.gingerscraps.net/Make-T...-Grab-Bag.html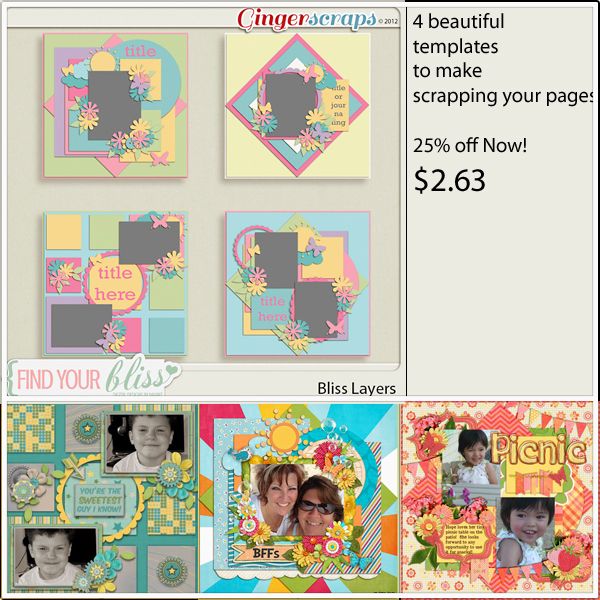 http://store.gingerscraps.net/Bliss-...s-Designs.html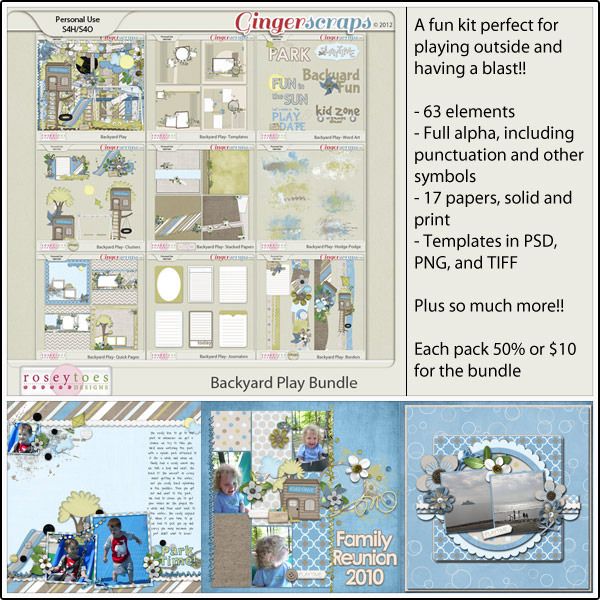 http://store.gingerscraps.net/Backyard-Play-Bundle.html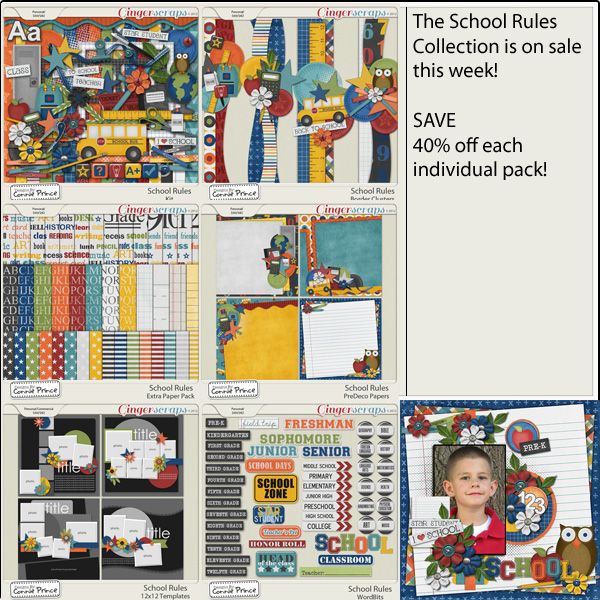 http://store.gingerscraps.net/School-Rules-Kit.html

See!! Some great stuff!! I hope you enjoyed and found something that you just have to have!!

Make sure you join us in the forum! If youíre new, introduce yourself! If youíre not, join in on some conversations!! We love to hear from our members!!

__________________