Remember how my 10yo Autistic DS had the lead role in his school play? Well the performance was tonight & oh my goodness, I was just in tears!
He was absolutely AMAZING!!!!! If I hadn't seen it myself, I never would have believed an Autistic child could be so fearless & amazingly incredible on stage... and I swear I'm not just saying it because he's my son.
As I was walking to the hall I overheard some kids discussing cast members & raving about how amazing Brandon was. It just made my heart swell with joy!
Here's some photos... B is the on in the white satin jacket. (Obviously in the later pics
)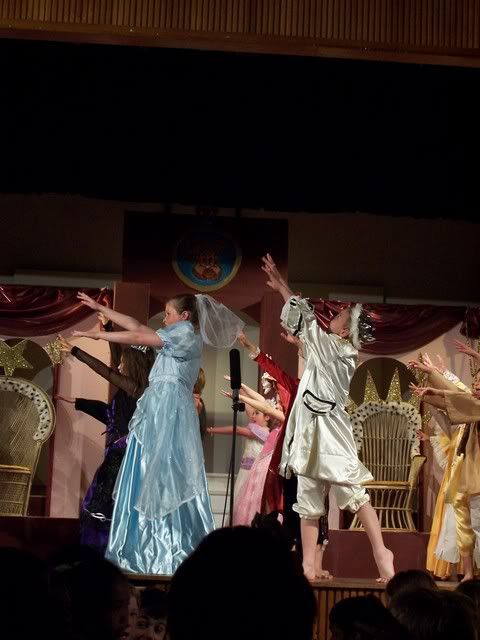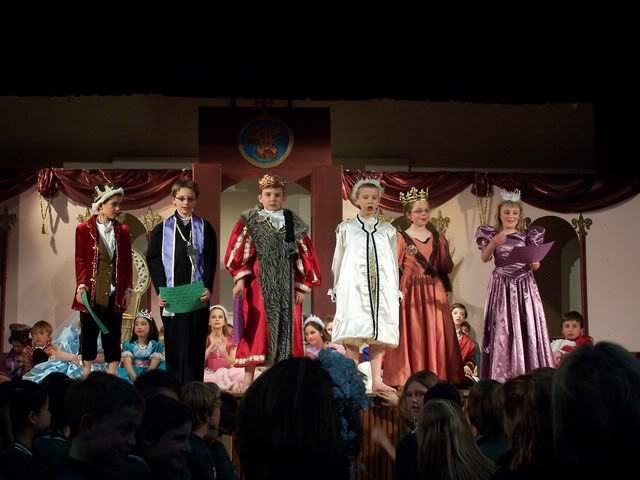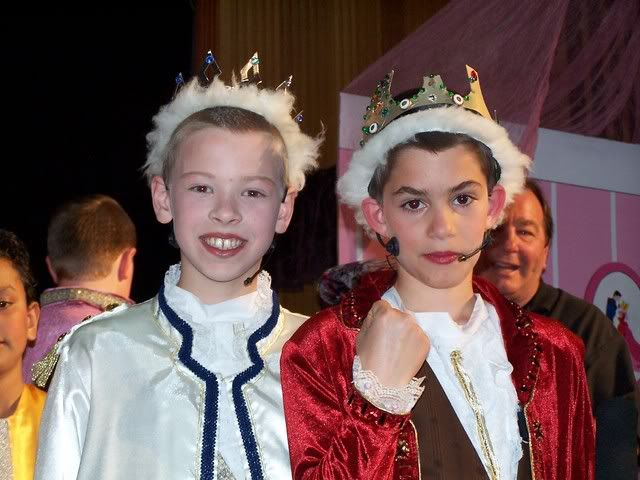 __________________