We asked the talented designers at
The Digichick
to create something special for our DSTers just for iNSD and they went above and beyond with their generosity! You can download this beautiful kit on our
Downloads page
. The kit will only be available May 1- 5 so download it while you can!
NOTE: The kit is available by clicking "next" after the DST Insider file. There you will be able to find all 9 links for the download. If for some reason this isn't working, you can also find links on p. 38 of the DST Insider. Be sure to download the Insider as its chock full of great deals, coupons and goodies!
NOTE: THIS KIT IS NO LONGER AVAILABLE FOR FREE THROUGH DST. KEEP AN EYE OUT AT
WWW.THEDIGICHICK.COM
THOUGH! THIS KIT WILL BE FOR SALE SOON!
THANK YOU FOR ALL YOUR KIND WORDS AND APPRECIATION! WE HOPE YOU ALL HAD A WONDERFUL INSD! EXTRA, EXTRA SPECIAL THANKS TO THE TALENTED DESIGNERS AT THE DIGICHICK FOR CONTRIBUTING THIS AWESOME KIT TO OUR USERS!!!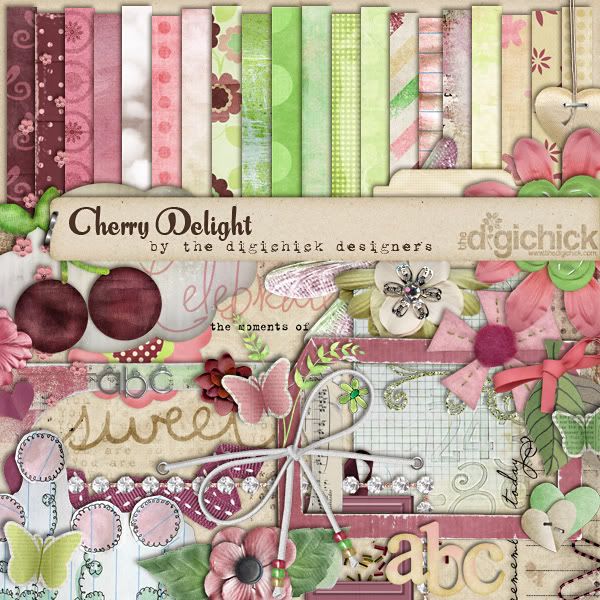 __________________