I am SO in love with the graphic look of the typeset alpha set, that I made a second pack in more vintage tones. This is a three-pack of alpha tabs in soothing pastel tones of vintage pink, avocado green and pale teal. You will find you will be using these again and again!
You can also find Typeset Alphas no. 1 in more neutral tones.
Check it out on some layouts!
by kimbytx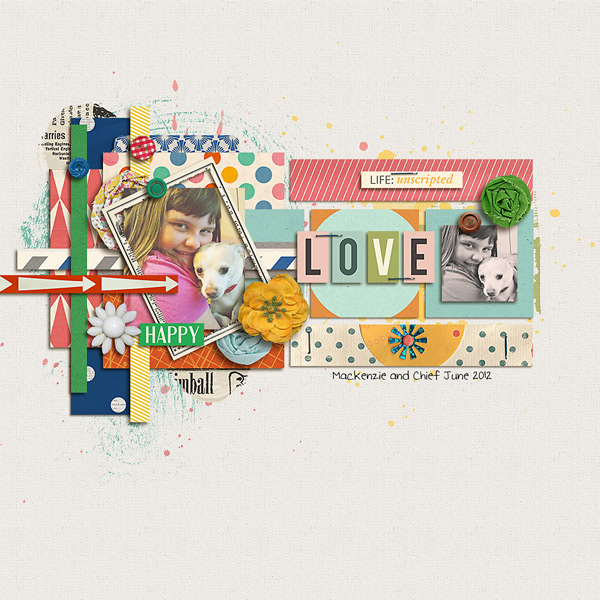 by kristasahlin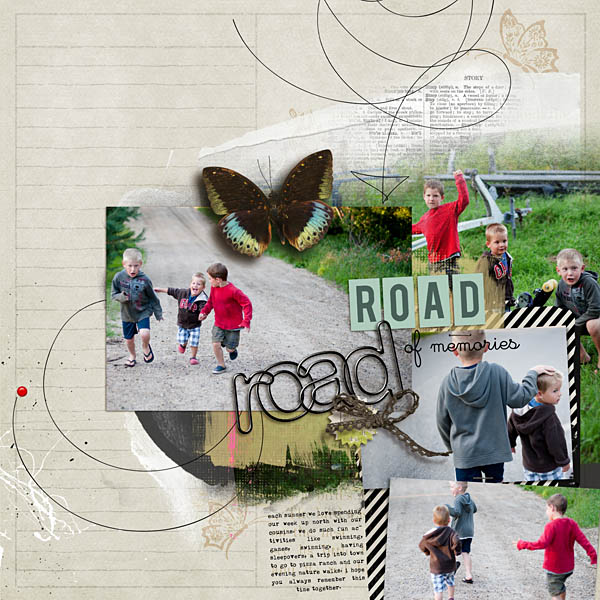 __________________