If you are looking for a cute Valentine project to entertain your little ones, look no further. BrownEyed Susan has used my Second Chances Valentine Tags to create the most adorable goodie bags! With the cost of Valentines, this is an economical project.. and besides, that, it gives you some special time with your children!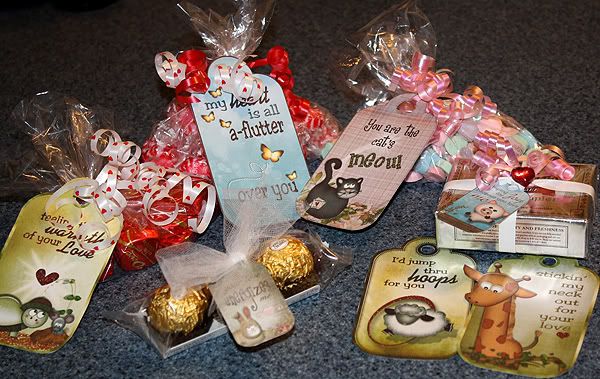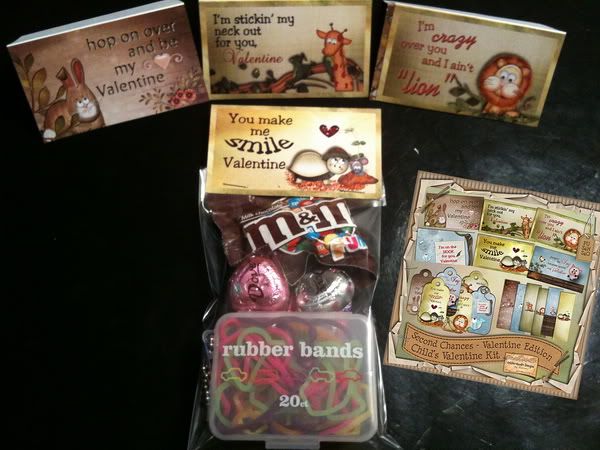 You can find the tags
HERE
, currently on sale!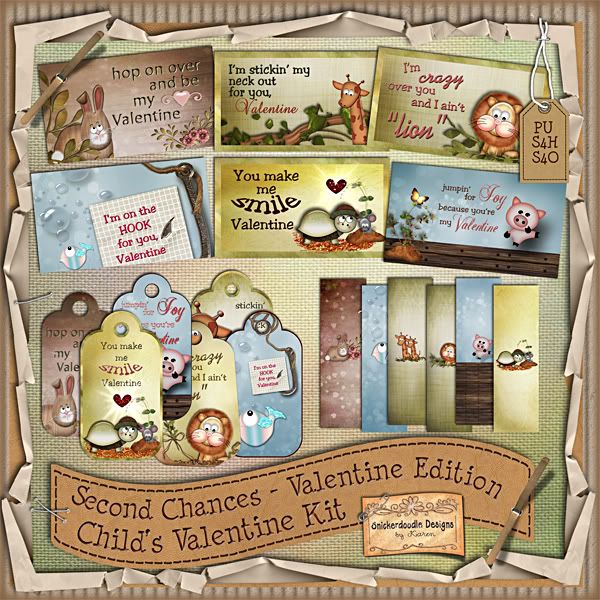 __________________