a HUGE black friday sale.
50% off
of purchase of $5.00 or more.
so all you have to do is spend at least $5.00 in MY store and you'll get 50% off your total purchase!
my store
FRIDAY ONLY!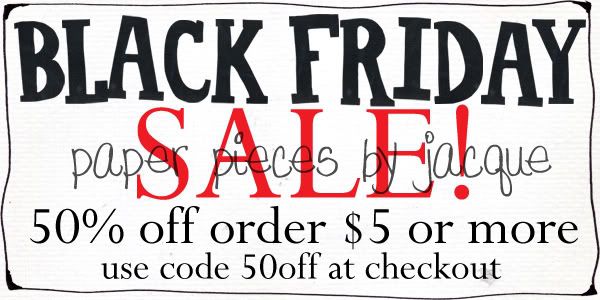 and grab this little freebie available on my blog!
and new in the store today!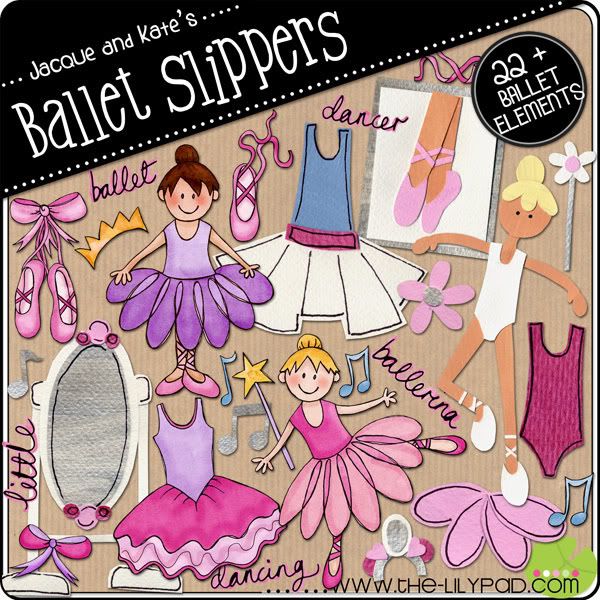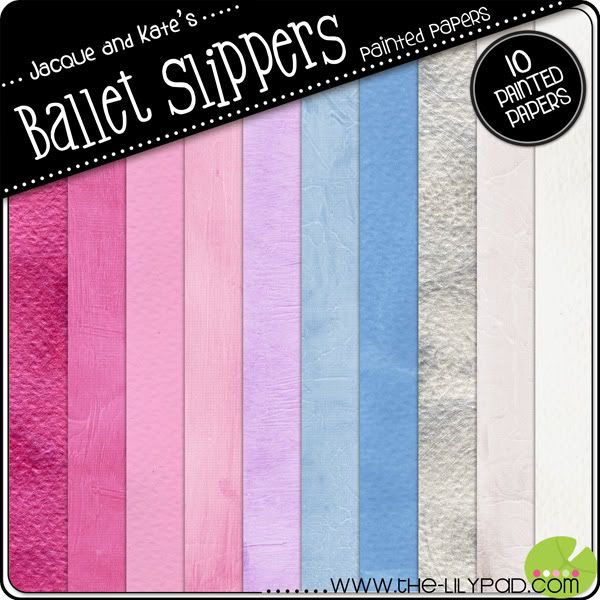 AND we are running a special sale.

purchase the elements, add the papers to your cart and they are free.

this weekend only!

http://www.the-lilypad.com/store/pro...productid=1308 http://www.the-lilypad.com/store/pro...productid=1307

have fun shoppin and scrappin! -J

__________________