I have finally gotten over my recent slump, and have a brand new kit and matching alphabet out today! Each is only $1 today! (Images are linked.)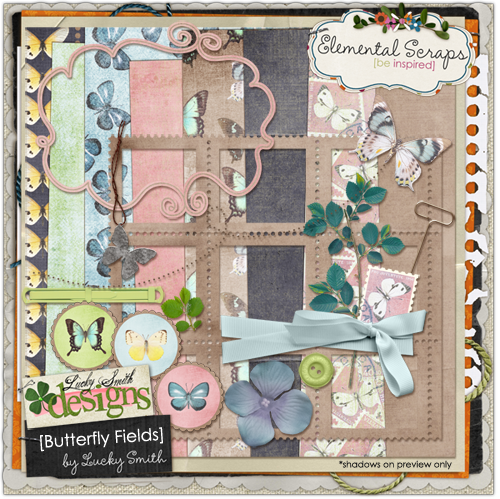 Here is a gorgeous layout Kathleen has already made with it.
I also have two CU kits on sale for $1 today as well.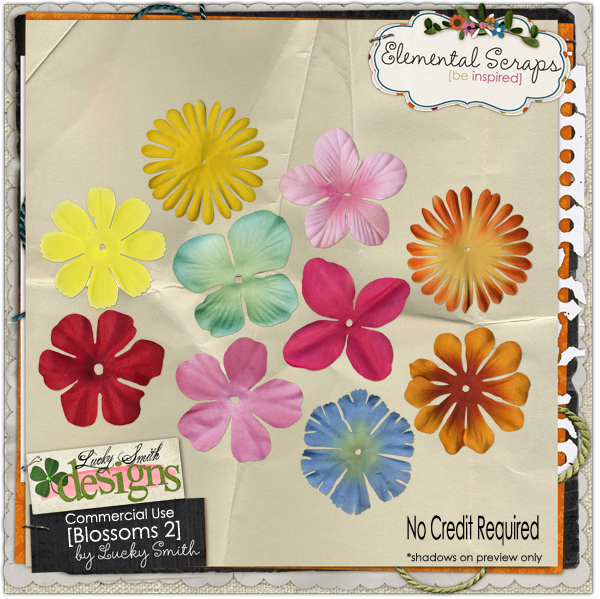 __________________