You can stop by my fort anytime! But you'll have to know the secret handshake! Check out our new FANTASTIC boyish collab with Connie Prince!! ALL collabs are 35% off at ES all week long! Click on the images to be taken to our store!
We also did this collab with Connie Prince too!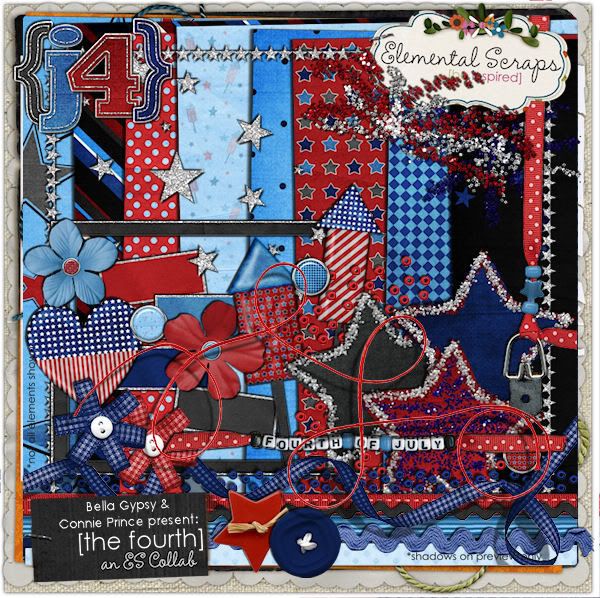 If you buy this collab we did with Chrissy W...it's like you're getting two whole sets of templates for the price of one!
__________________