I have two new preview packaging kits and a brand new Embossed Chipboards Tags kit with tags big enough to journal on or even add smaller photos and you can almost "feel" the texture. Everything is ON Sale at Digitals just click on the link under my siggie. Soon in my other stores.
There are 16 embossed chipboard tags and I accidently left my sunflower tag off my preview
This is for CU/S4H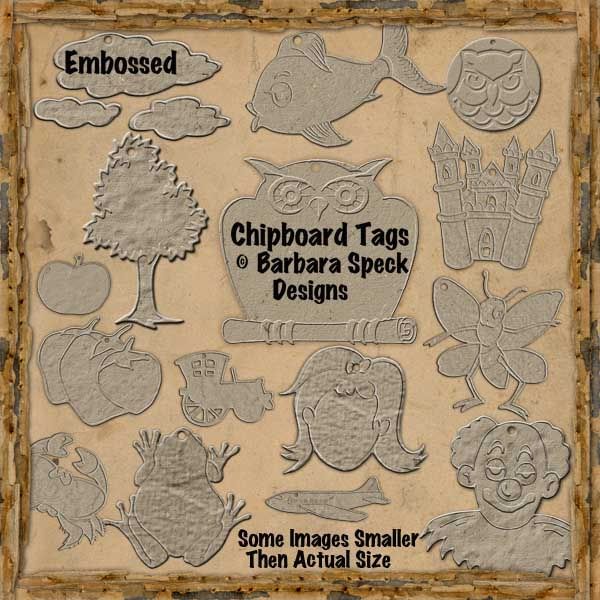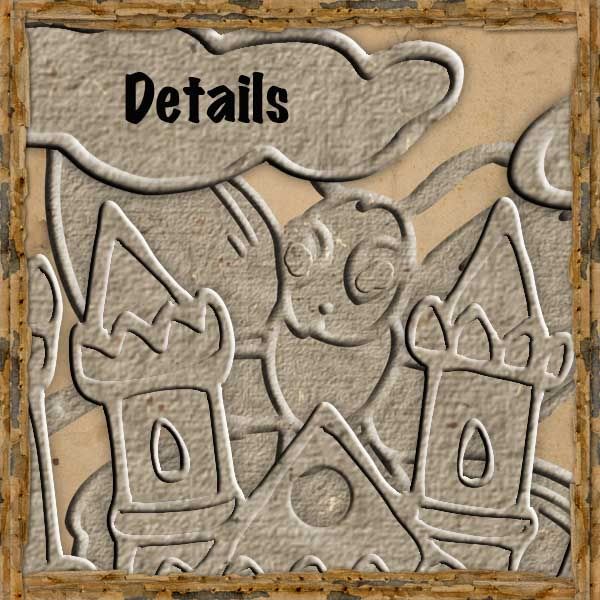 Here is my Preview Packaging Vintage 2.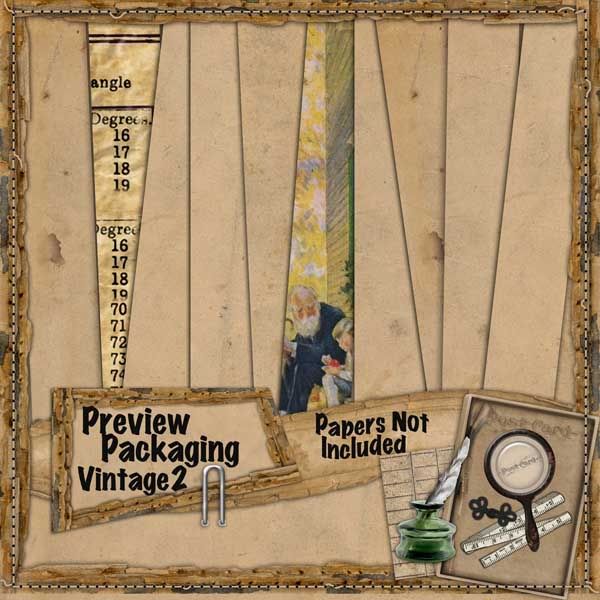 and here is my Preview Packaging Beach for beach lovers!!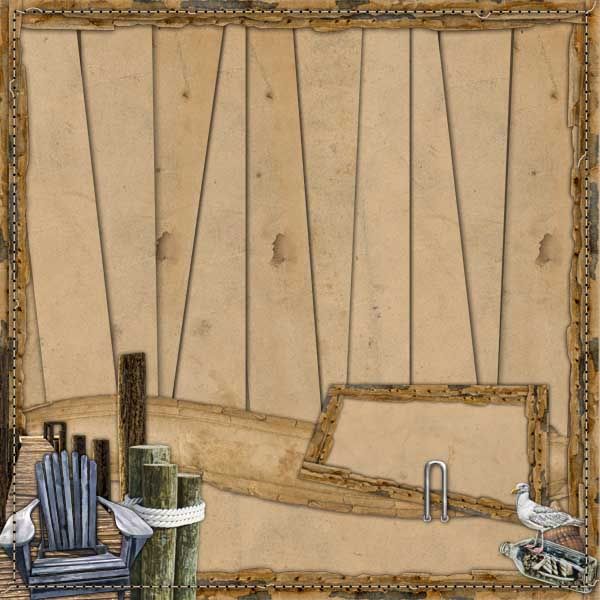 and if you missed seeing Preview Packaging Vintage 1 here is the preview!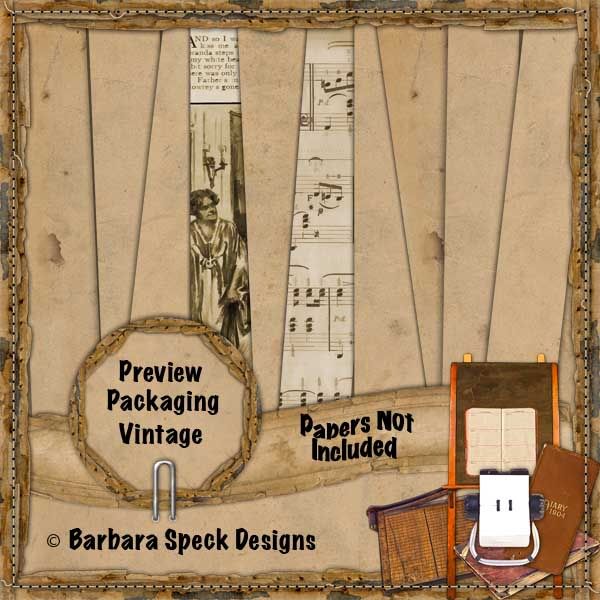 In a quick look at my TOUs you will find that you can use these items in your kits as long as you change them 75% or add them to something or add something to them so that the original item can not be extracted. No Commercial Use Freebies-Personal Use Freebies are fine. You may not make brushes or shapes from my designs.

Preview Packagings are for designers personal use only to make previews. You may not sell any part of the previews in your CU product.

__________________