'Seriously stoked' in an understatement when it comes to describing how I felt about the opportunity to work with the wonderful Kate Hadfield! Inspired by our teen and pre-teen boys and their love of music, skateboarding, gaming, bikes and general boyish grunge, we had a blast creating this rockiní kit packed with hand-made elements and cool colors.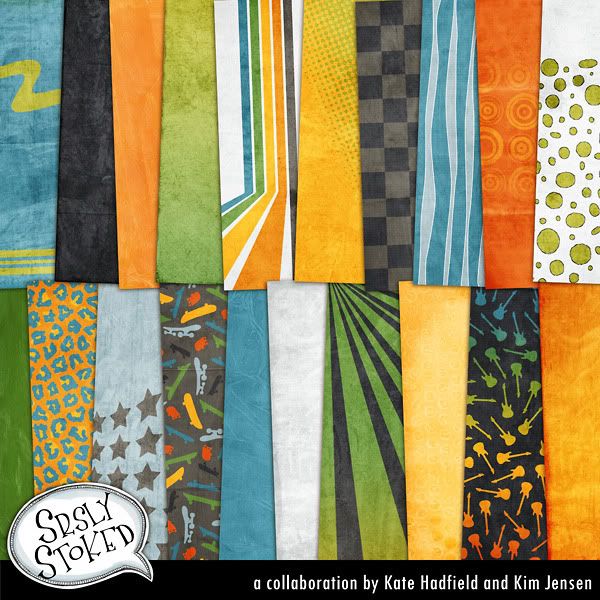 Below are some of the layouts from my awesome CT! To see them closer (the layouts, not my CT
), along with even more fabulous layouts from Kate's team and The Lilypad team, click on the image.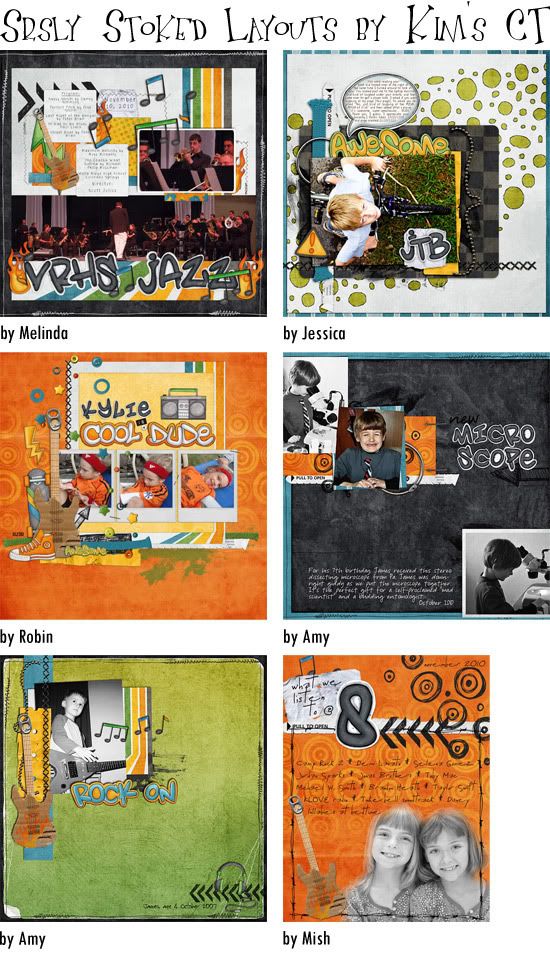 Srsly Stoked is 2
0% off
through Sunday!!! AND, in honor of Black Friday, ScrapDish is having a
Storewide Sale
through Sunday!! Save
up to 40%
on my designs!!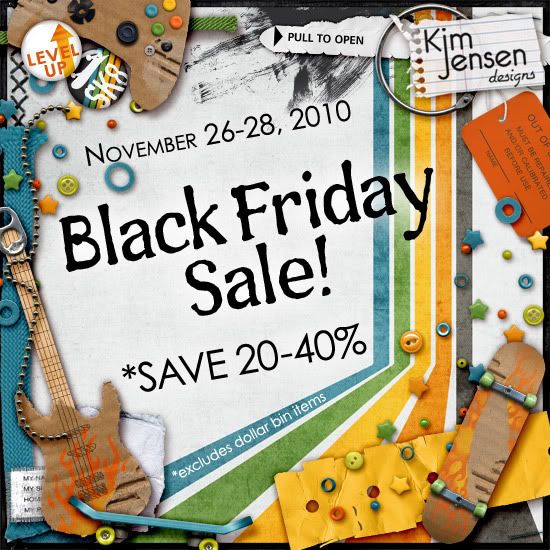 TFL!! Happy Black Friday Shopping!
__________________