Grab this free cluster frame! It's made with my Watercolor Memories Collection. It's only available for a few days so hurry on over so you don't miss out!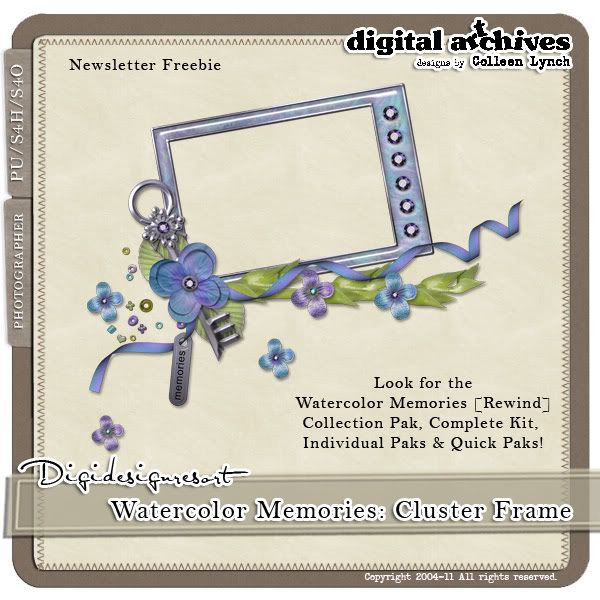 While your grabbing your freebie please check out the coordinating Watercolor Memories Collection.
The Watercolor Memories Rewind Collection was loosely inspired by the song "The Way We Were" sung by Barbara Streisand. I thought it was such a wonderful way to describe the way our mind works with our memories. In the beginning they are vivid and fresh and as time goes on they fade to a softer, watercolored image of the happier times.
The Watercolor Memories Rewind Collection includes: an Element Pak, a Paper Pak, a Specialty Paper Pak, a Quick Cluster Frame Pak, a Quick Paper Stack Pak, an Embellished Words Pak, a Word Frames Pak and an Alpha Pak. As always these are available as individual packs or save by purchasing the Complete Kit (includes Paper Pak and Element Pak) or the Collection Pak (includes the Paper Pak, Element Pak, Embellished Words Pak and Alpha Pak).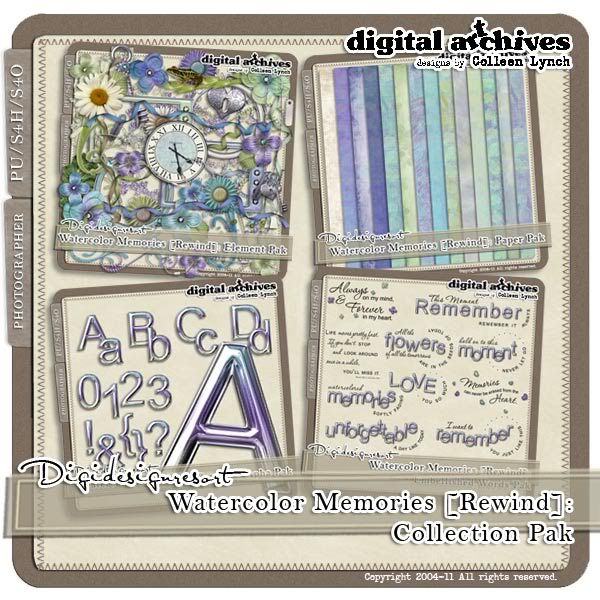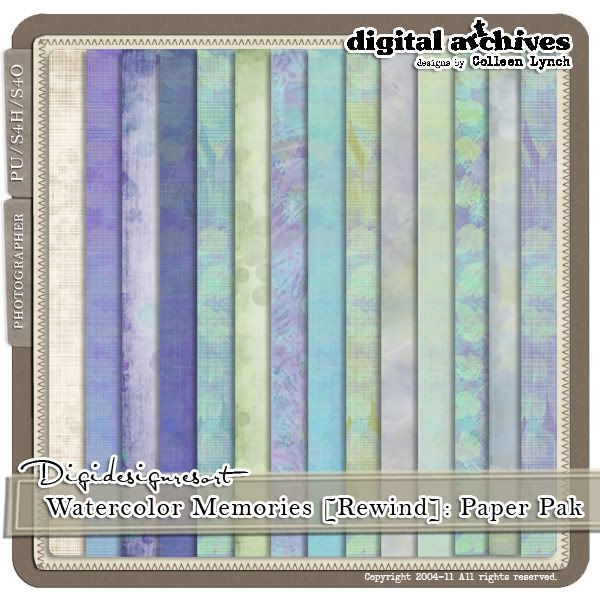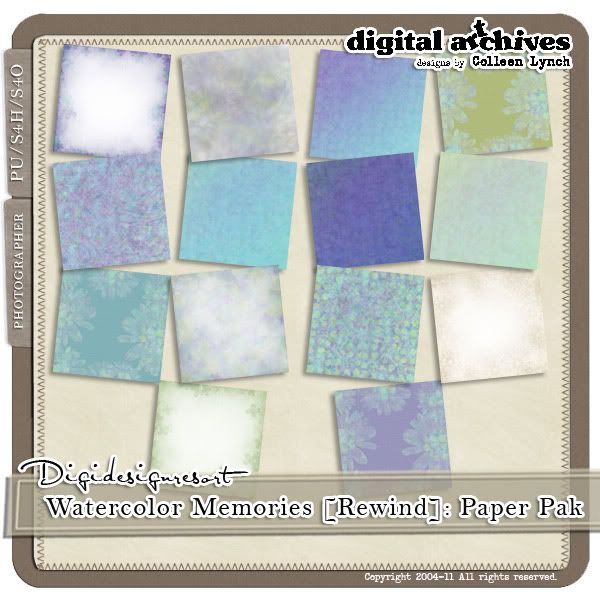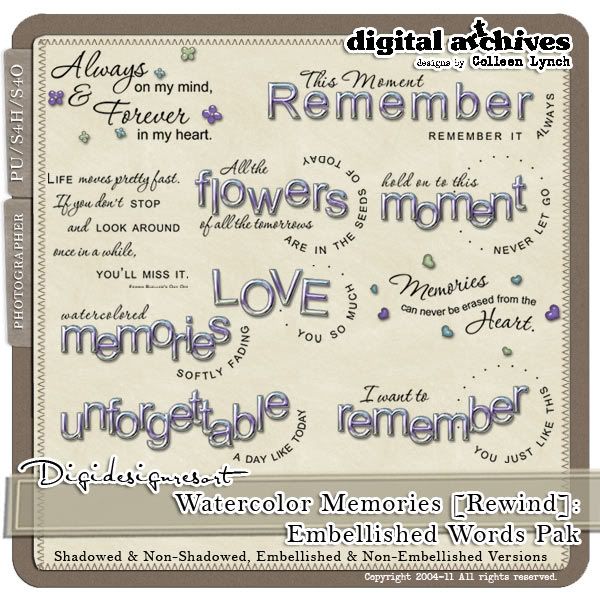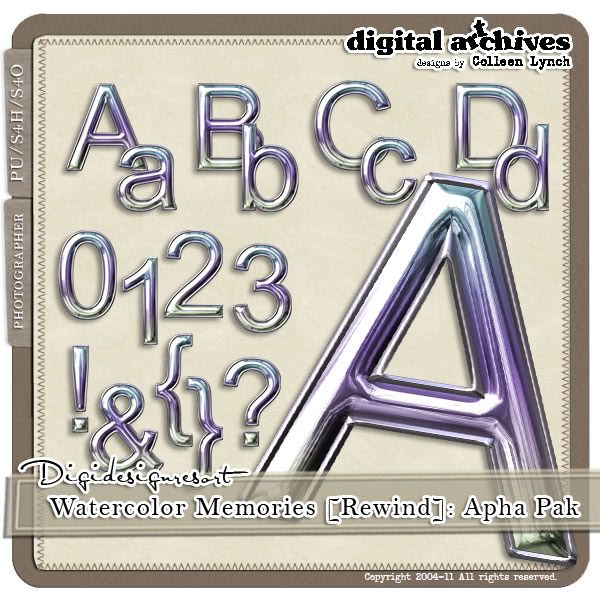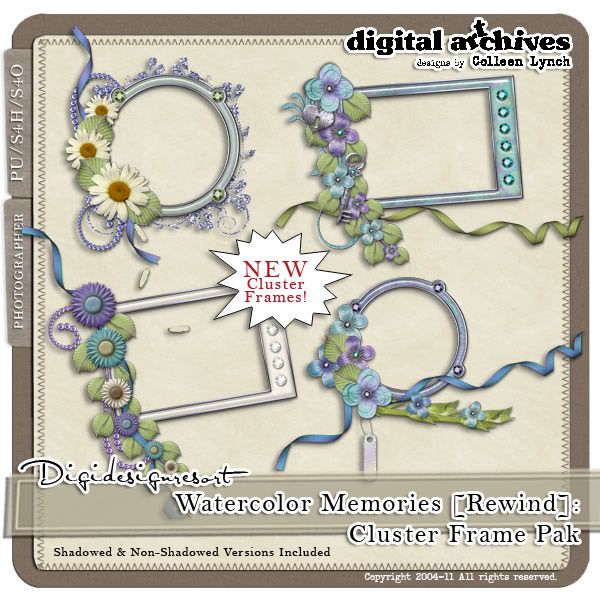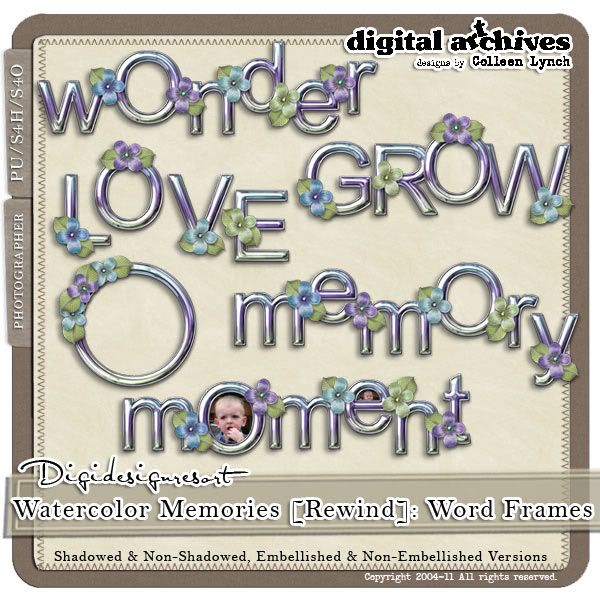 Inpirational Layouts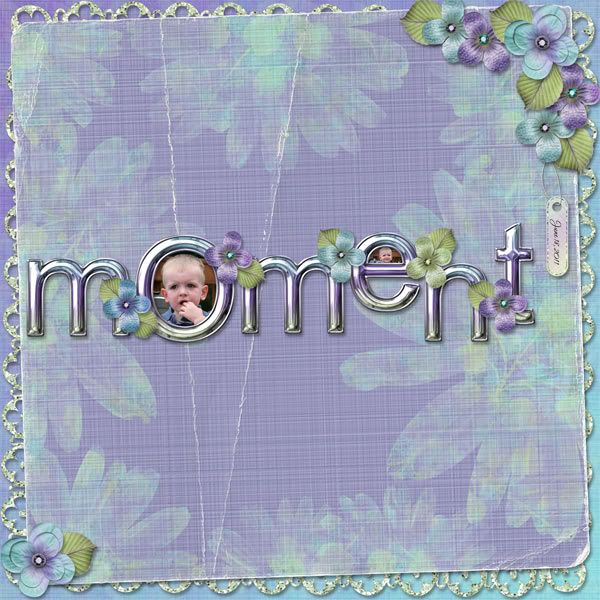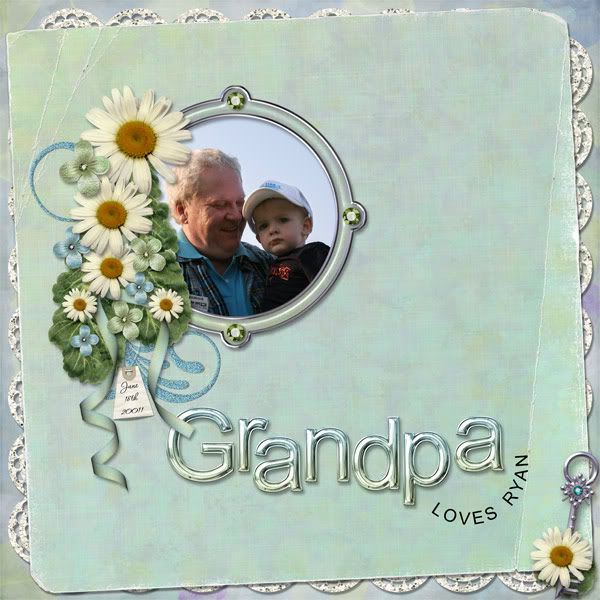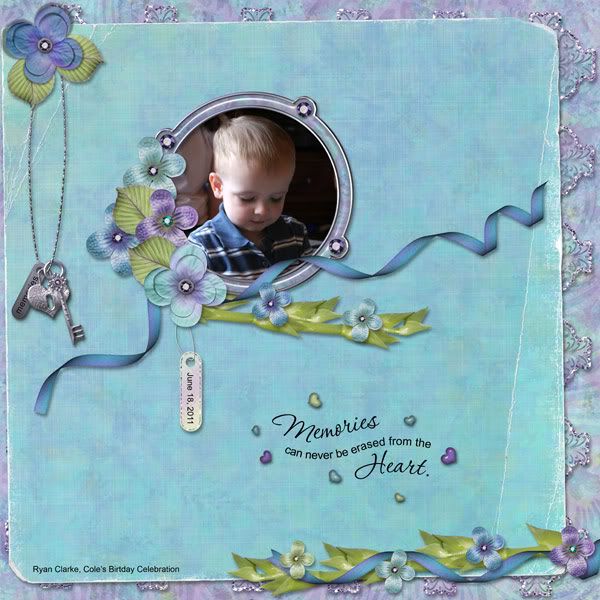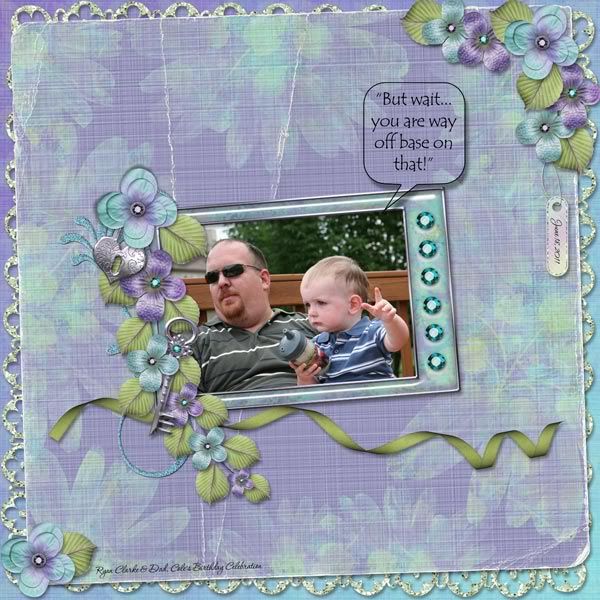 Free With Purchase Kit
Don't forget that Digidesignresort offers a FWP (free with purchase) kit. The current kit is called Birthday Party and is a new expanded size offering new expanded purchase options for the multiple purchases customer or several spending levels to fit everyone's budget! You will find the FWP options along the left-hand side of my store page.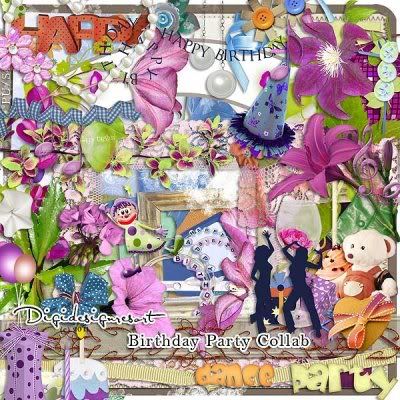 Thanks for looking!

__________________