I think it's about time to reveal the contents of my
September grab bag
at
Digi by Design
. It's been up for almost a month now and I am so not good at keeping secrets!
In my bag is an entire collection, the
Essential Digi Stash
. Below are its 8 previews (there are 12 previews in the grab bag, I merged a couple, so now there are only 8 left, but the contents of the collection is as shown below).
This collection will be added to my stores as regular product on October 1st. The price will go up to
$4.99
, but you can still grab it for 2 bucks, you've 2 days left!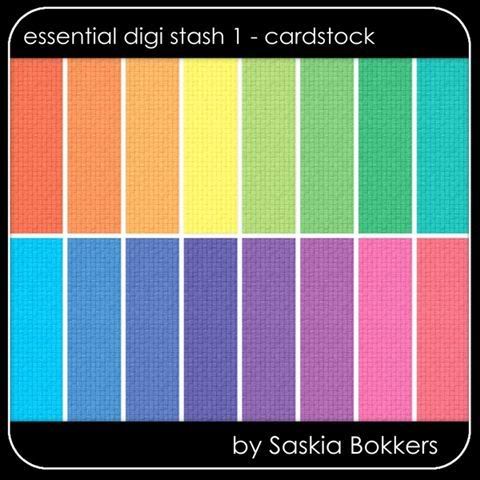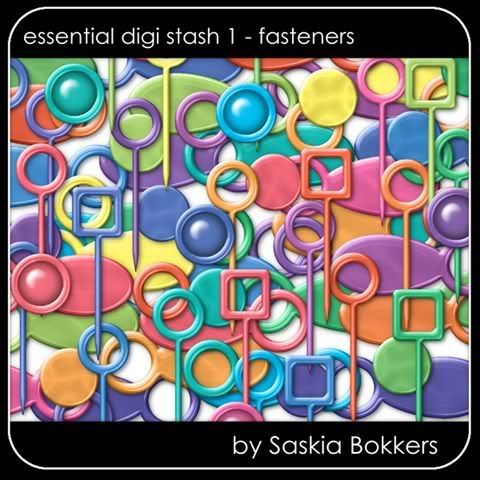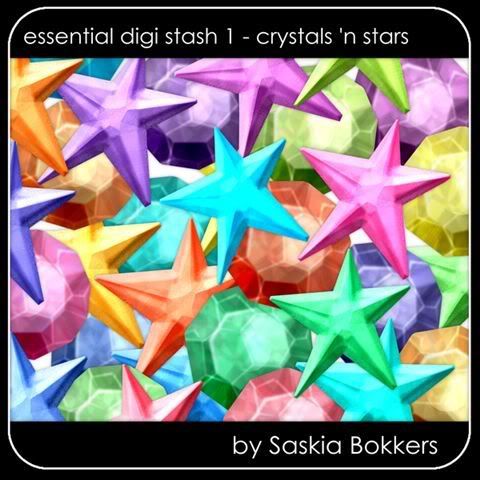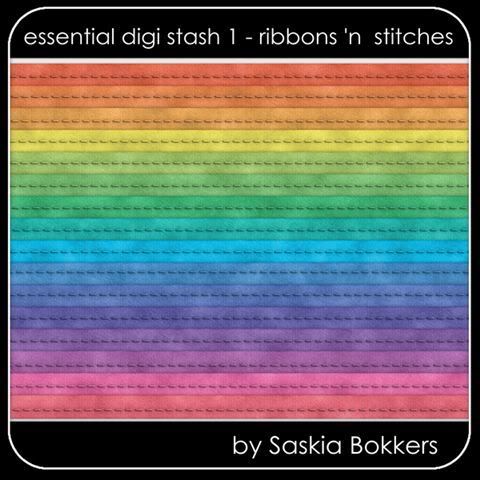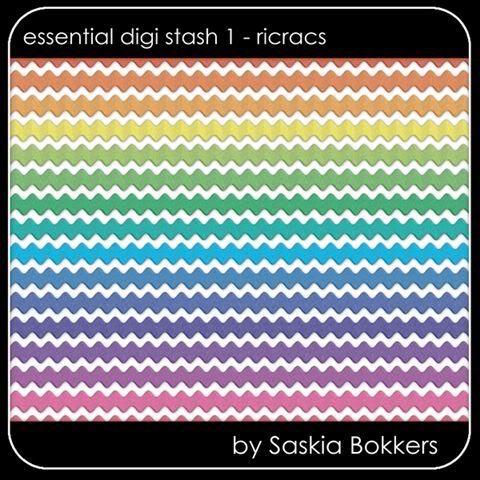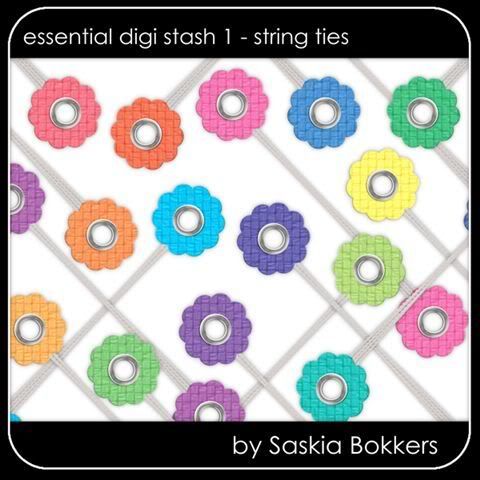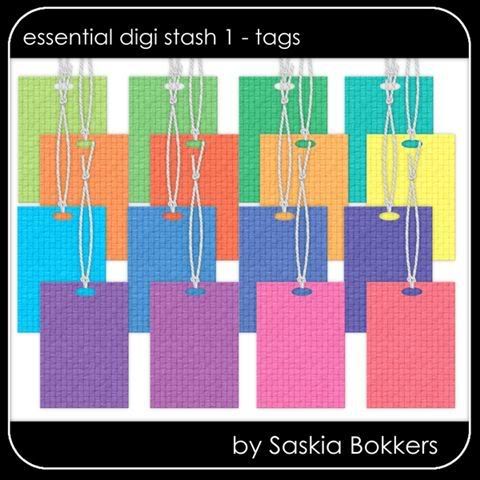 Thanks for looking!

__________________